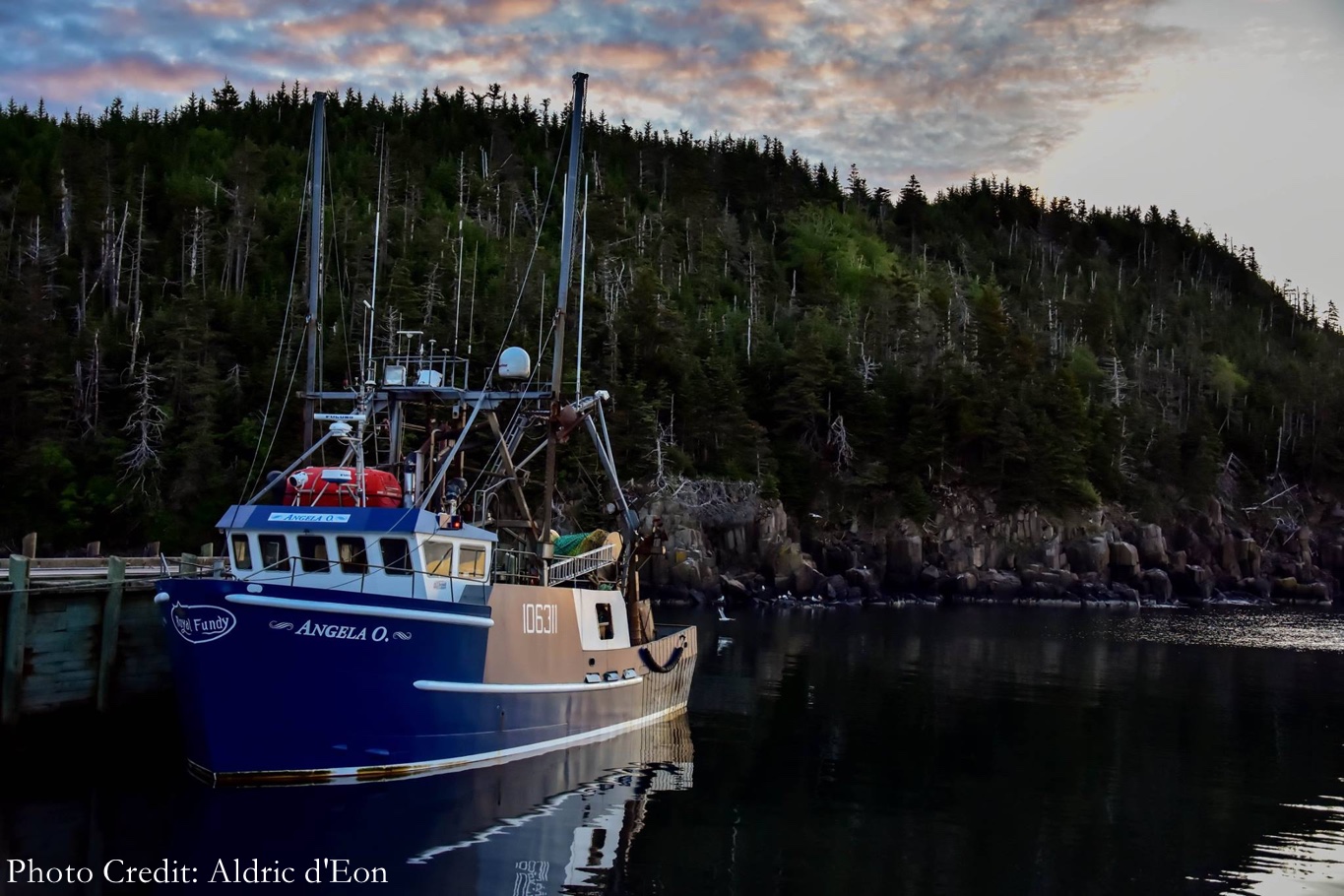 Scotia Harvest Inc. is a vertically integrated seafood company located in Seabrook, Nova Scotia right next to The World Famous Scallop Port of Digby, Nova Scotia. Our processing facility and sales division were previously known as O'Neil Fisheries Limited. Scotia Harvest, along with many of the remaining employees of O'Neil Fisheries, will strive to continue the O'Neil legacy of quality products and decades of experience in the seafood industry.
Over the years, we have continued to grow and adapt to various changes within the fishing industry and global seafood marketplace. Taking advantage of our prime location in the heart of the Bay of Fundy and our dedication to our clients combined with wild-caught seafood, our products and the Royal Fundy Brand have become well established and trusted both domestically and internationally.
Quality seafood products are consistently being received at our new 46,000 square foot state-of-the-art facility from our fleet of vessels, other affiliated or independent harvesters or imported internationally. We then process, grade and pack to individual customer specifications. Depending on the requirements of our customers, our products can be packed fresh, plate frozen, or individually quick frozen. Some customers prefer that we pack products under their own label and this is something we are able and pleased to do.
Our team has many years of experience working in the seafood industry and we would be happy to help you with any of your seafood needs.